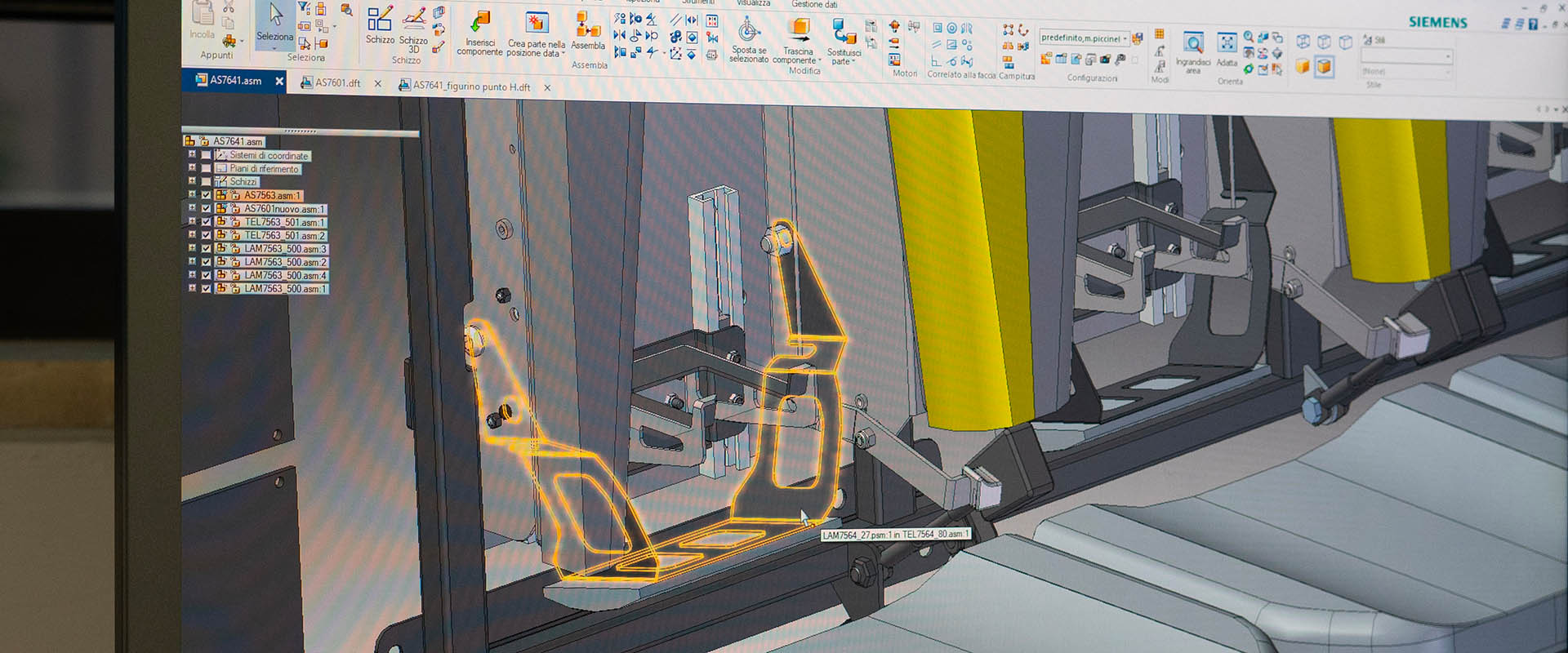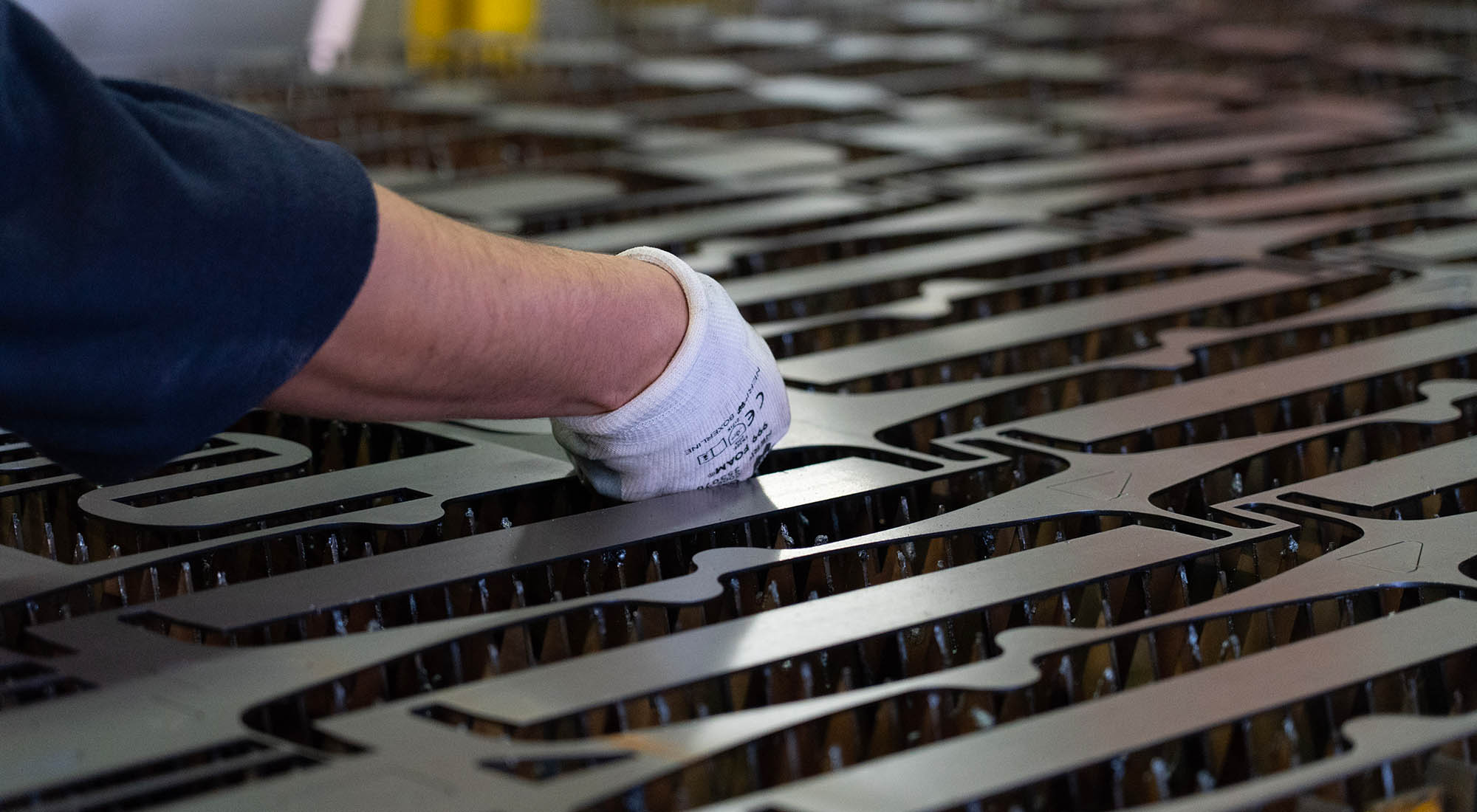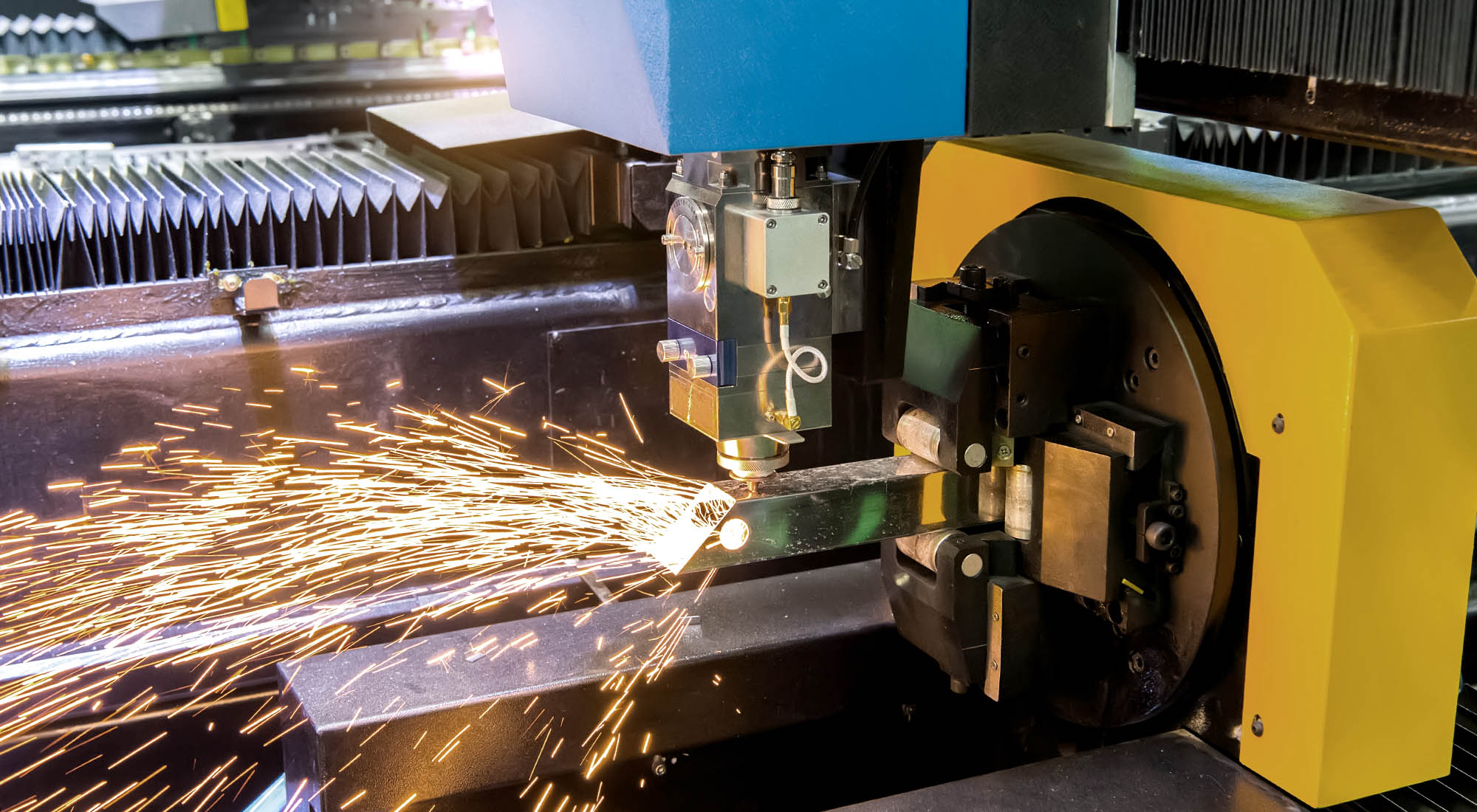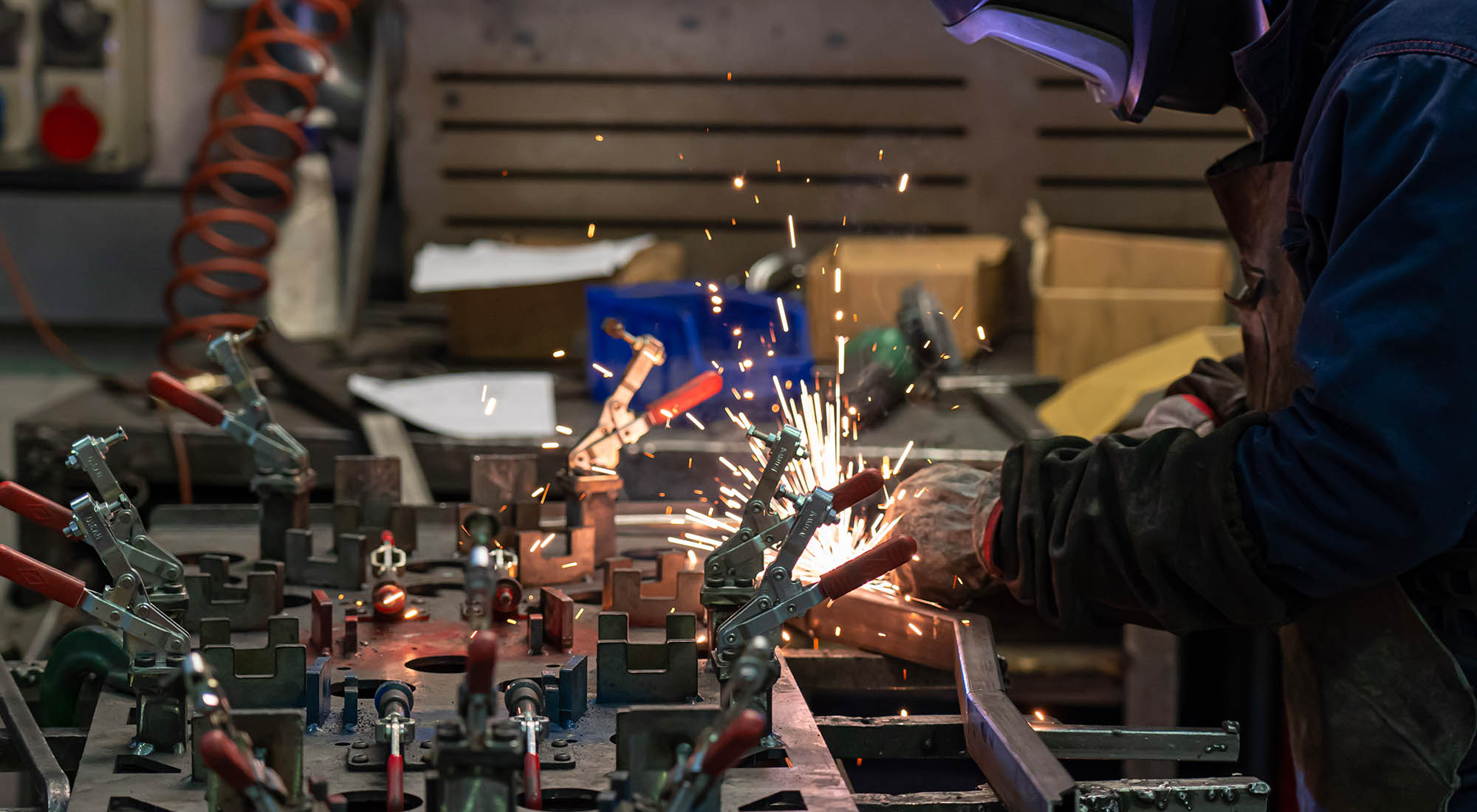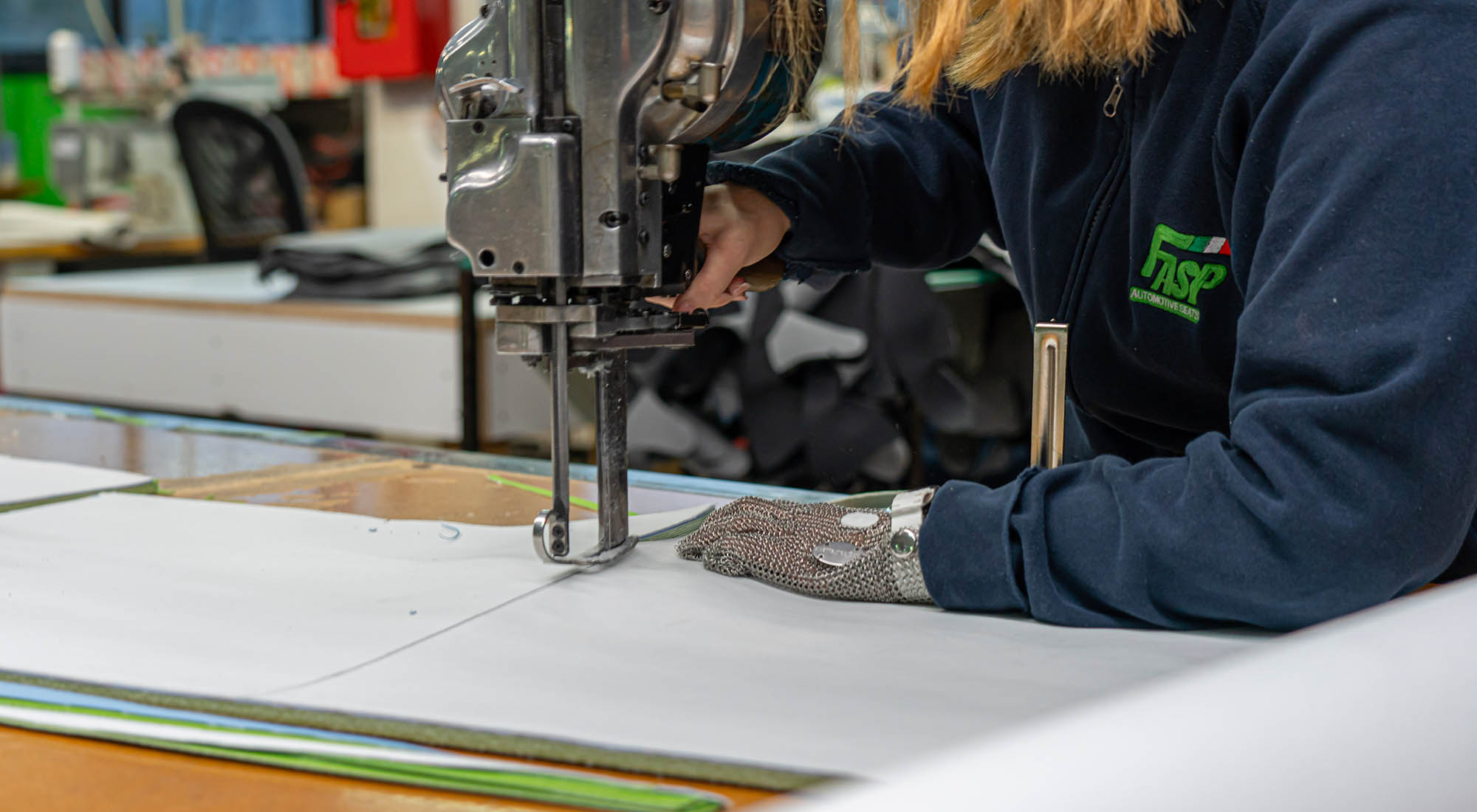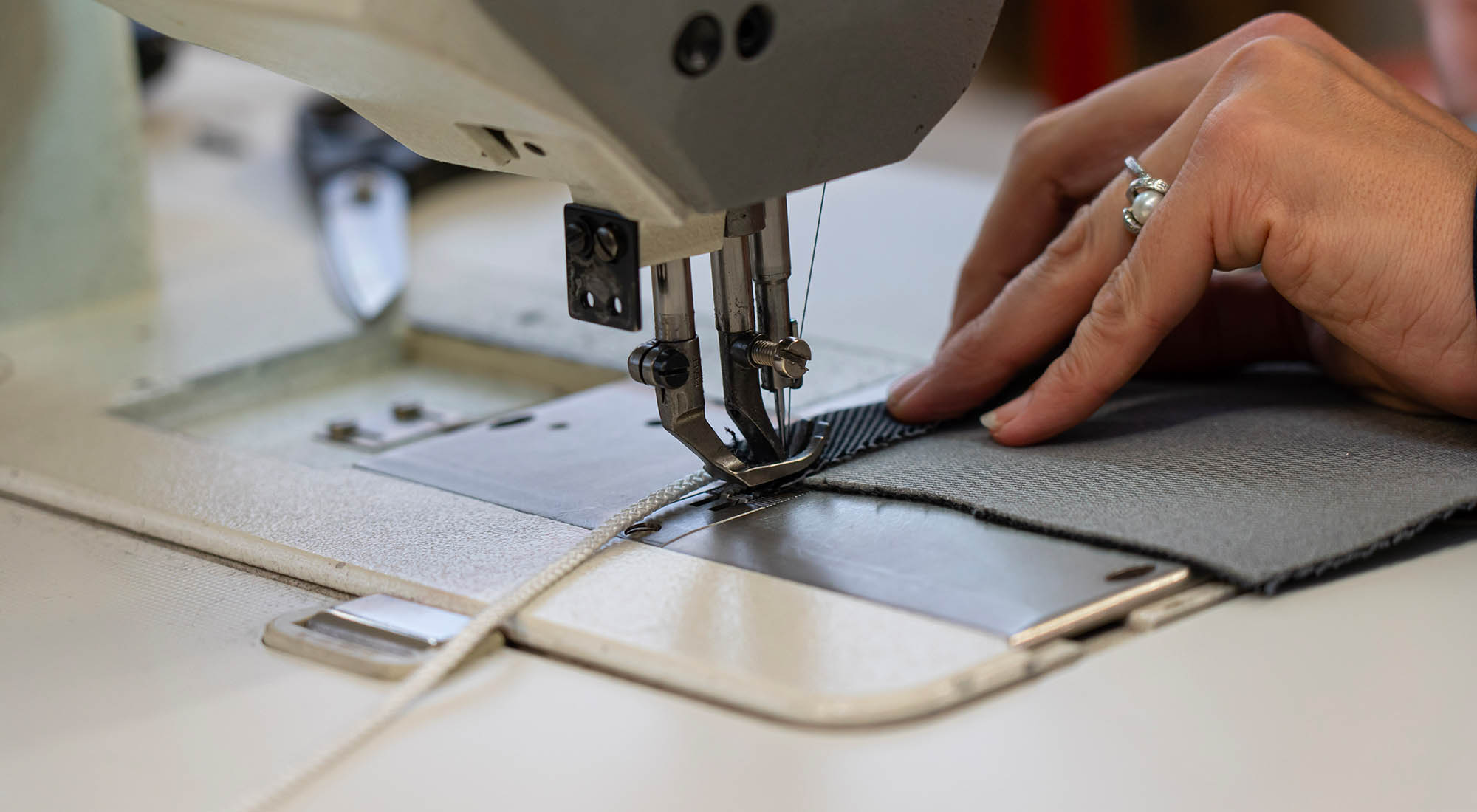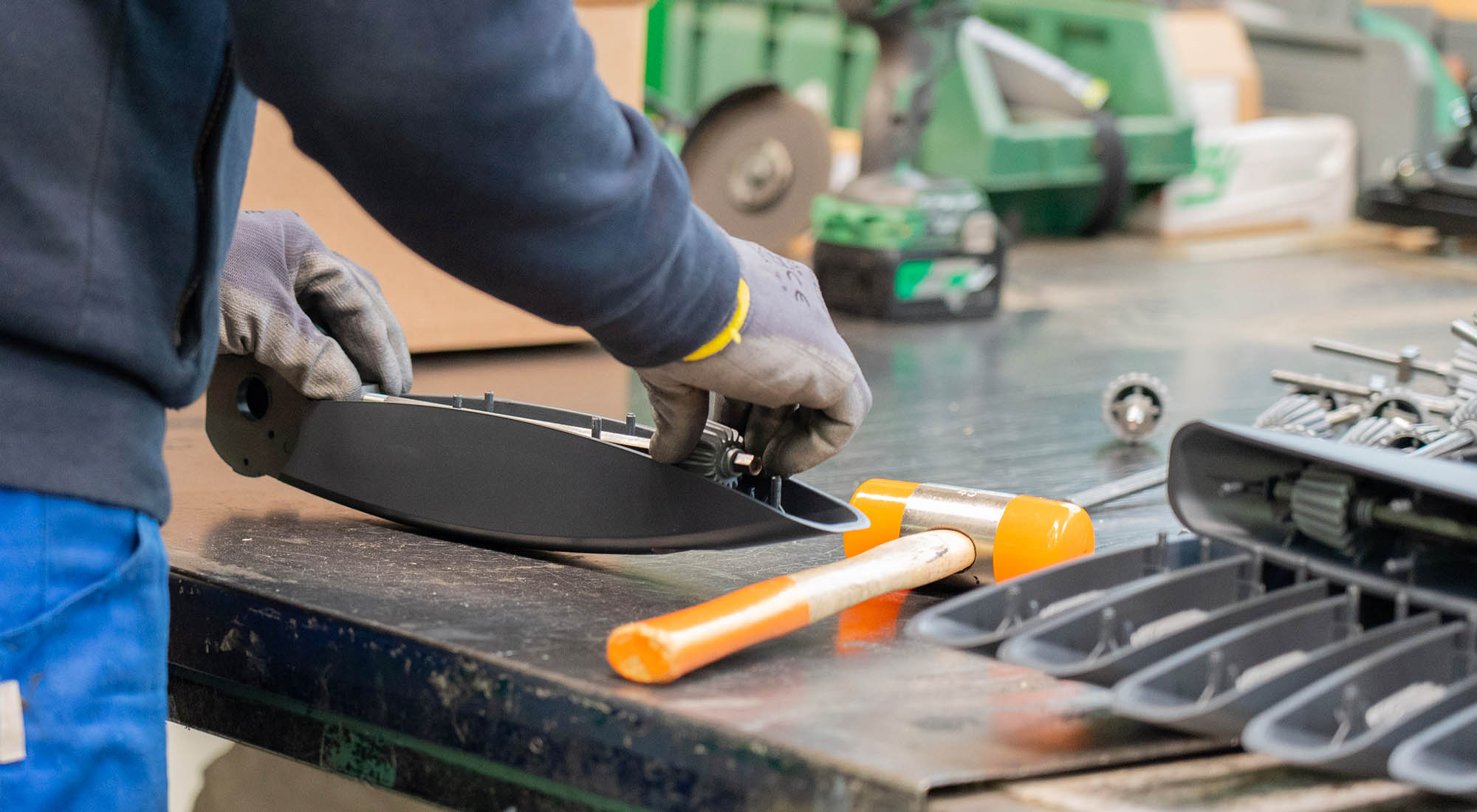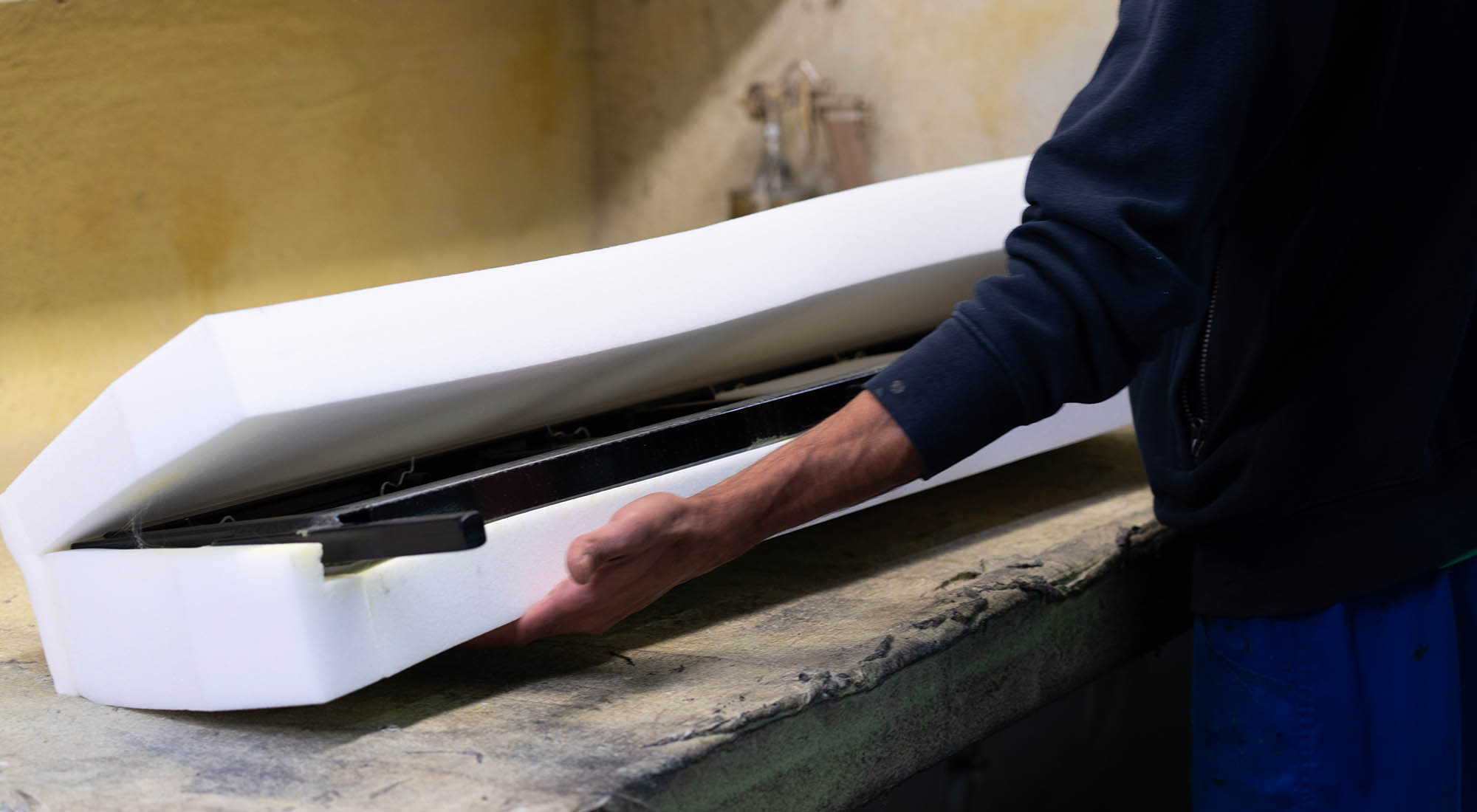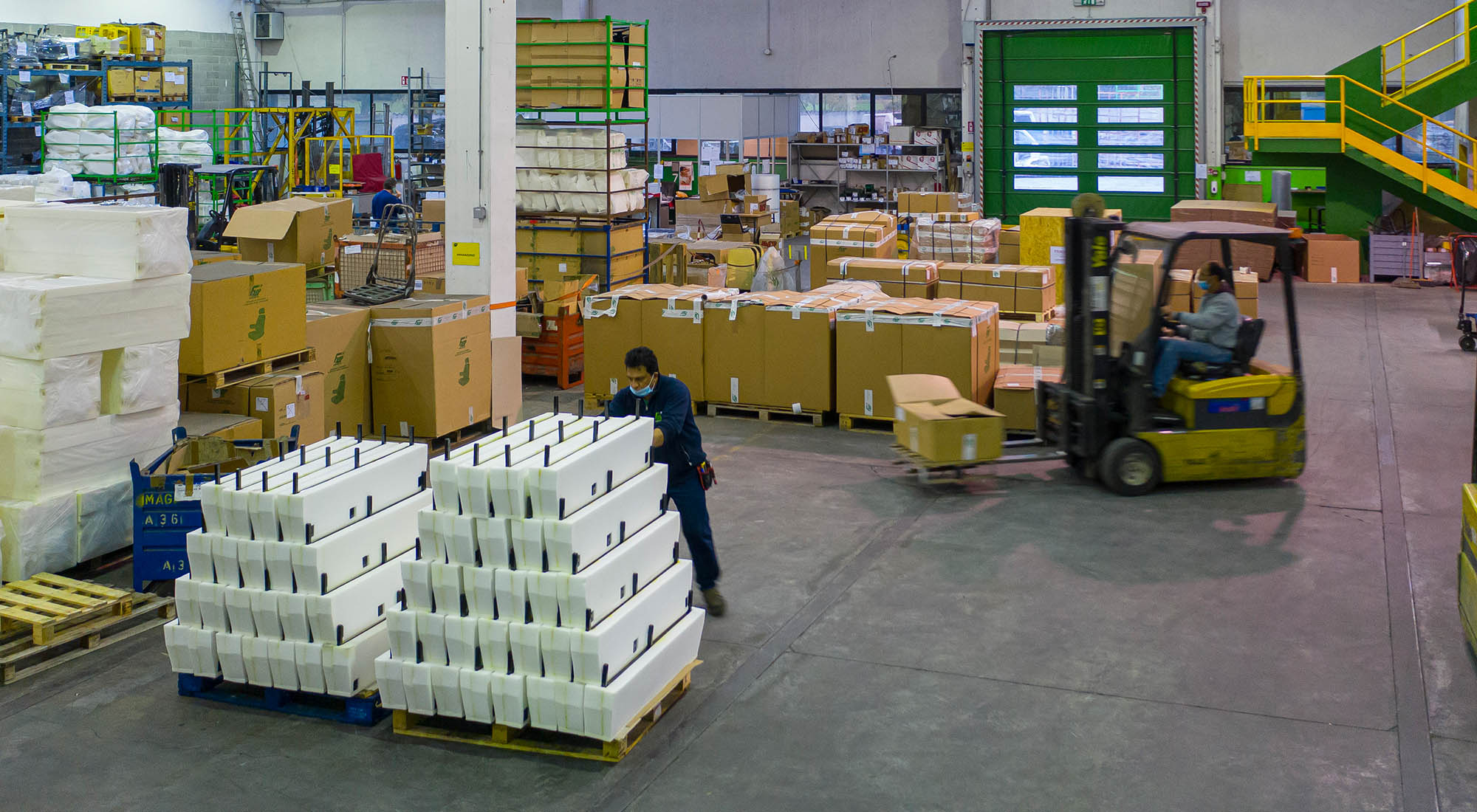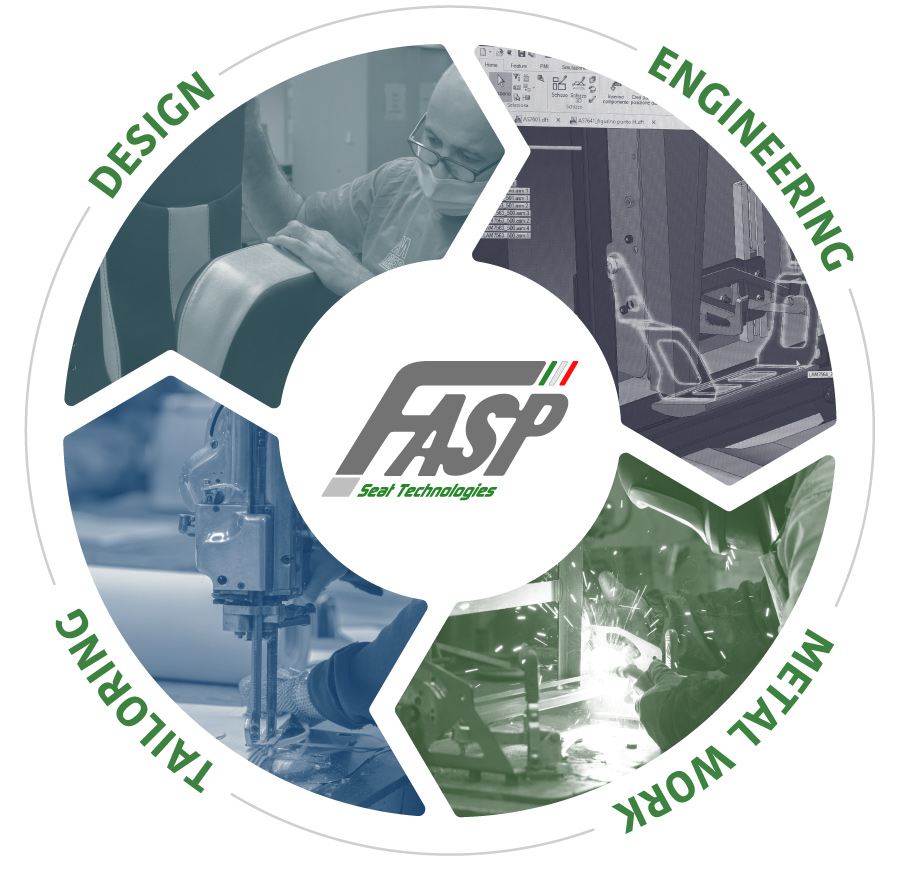 Value in all production phases
The maximum commitment for FASP is to add value to every single activity inherent in the production of manufactured goods.
50 years of history have brought a unique know-how in the research of avant-garde and innovative solutions at the service of the design.
Ingenuity and efficiency combined with the guarantee of maximum quality and safety are the basis of every FASP production.
Product engineering
from prototype to vehicle
The pluriannual experience of the manufacturing processes of seats, moulds and materials used, combined with the possibility of exploiting the best technologies in the sector, allows FASP to tackle the creation of the product, in synergy with the Customer, right from the initial phase of design and optimization of the process, helping both to define the technical construction specifications and the use of the most suitable and performing materials. 
The specialization of the staff and the use of advanced design techniques, such as the creation of 2D and 3D modelling, the simulation and FEM analysis of metal frames in the project make FASP the ideal partner for the creation of both simple and highly complex products.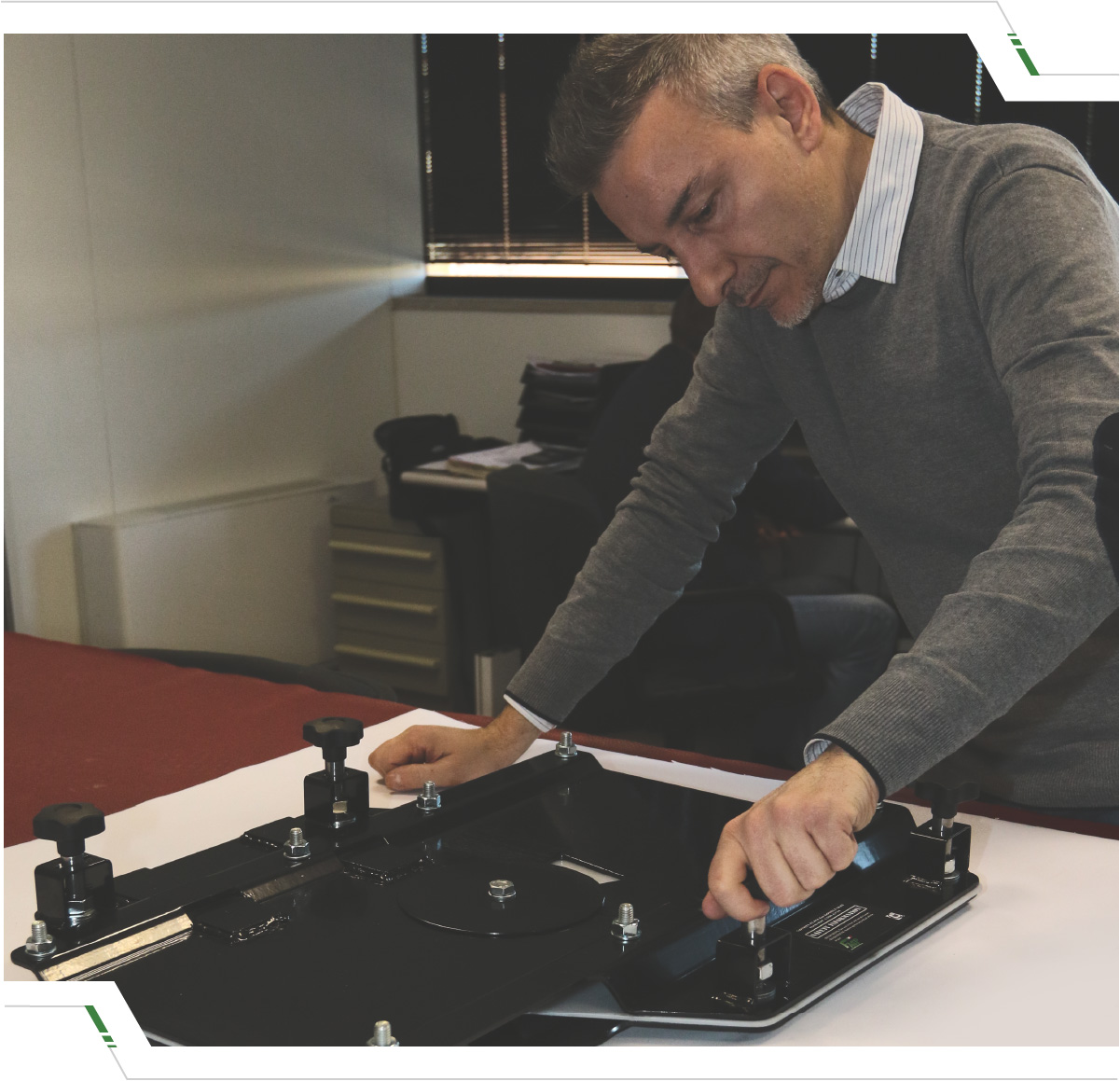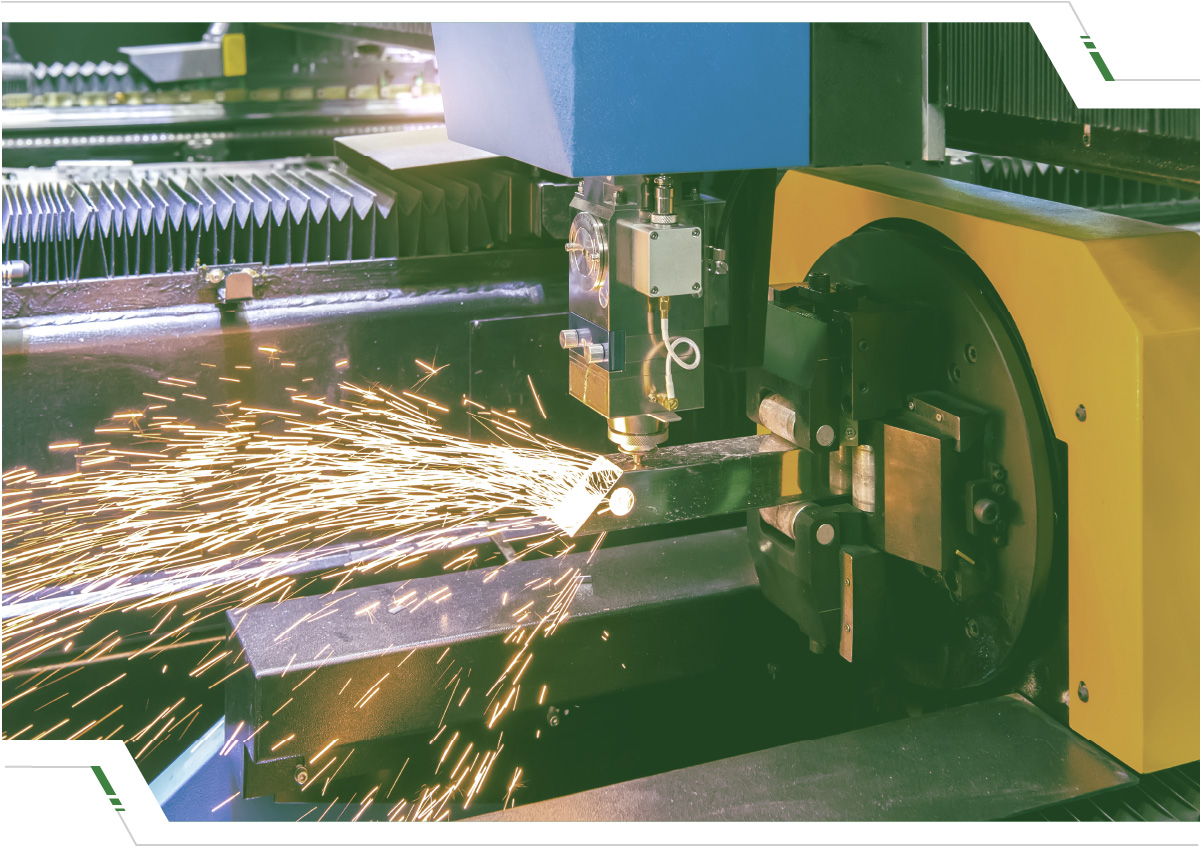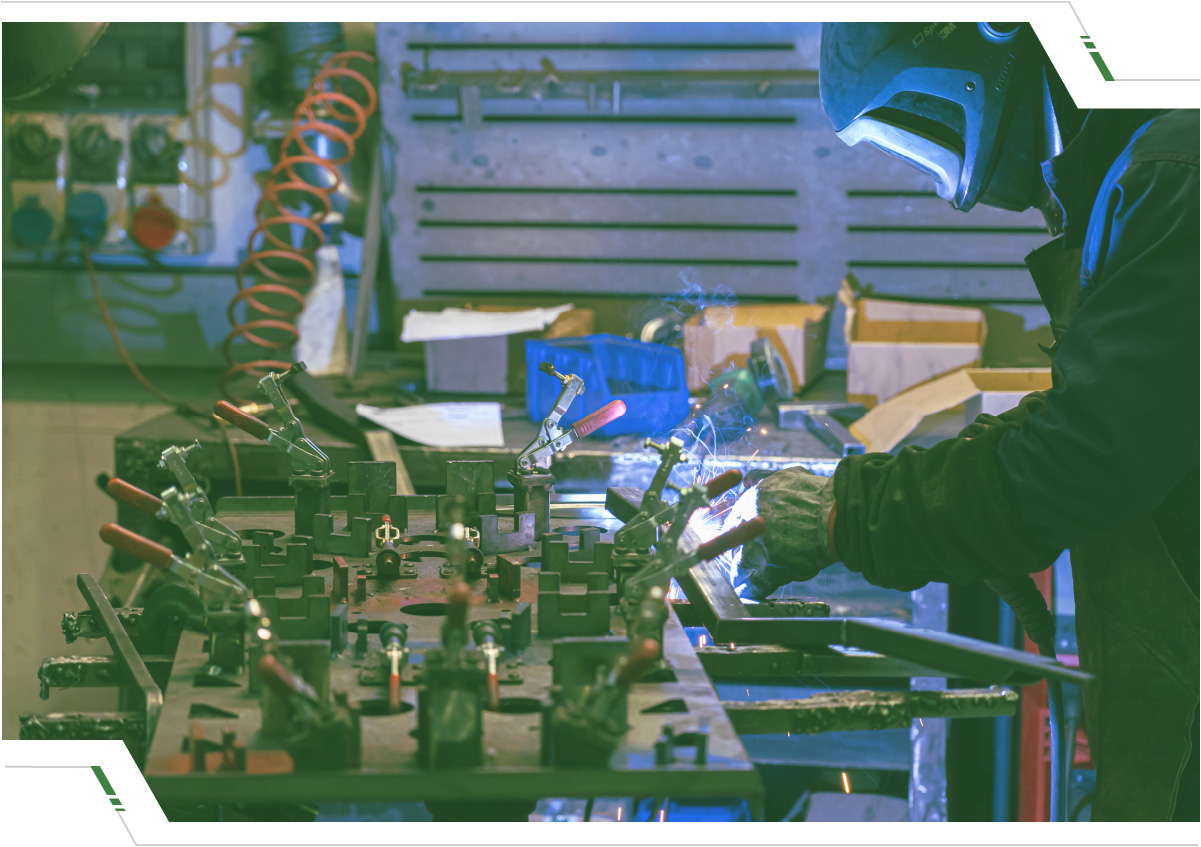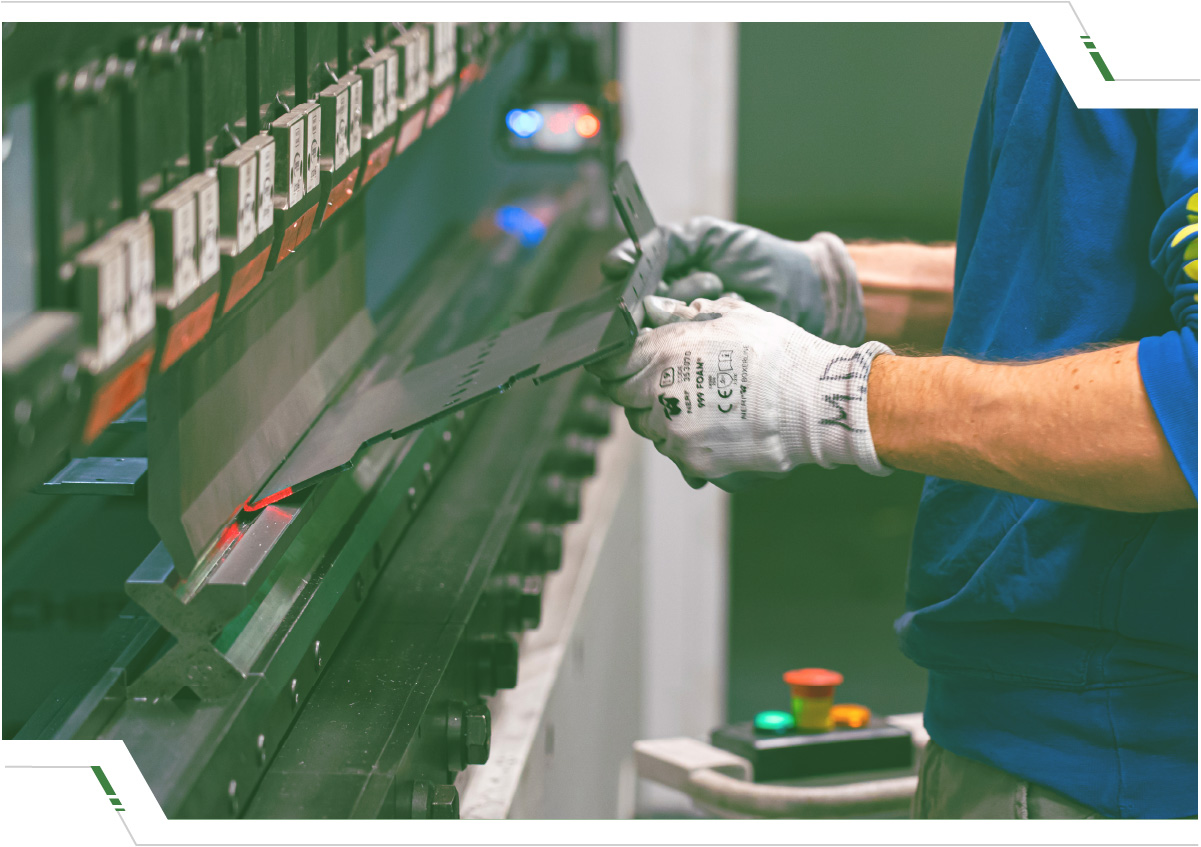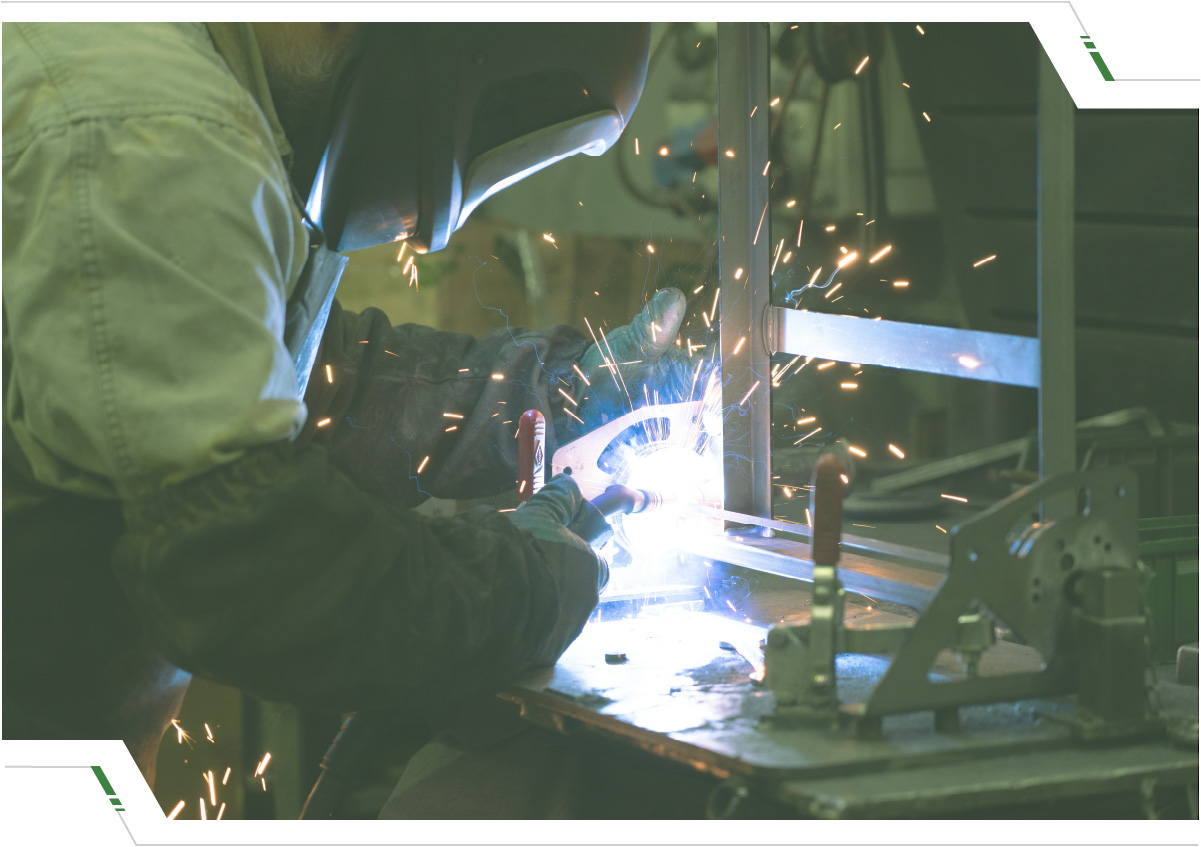 Metal Carpentry
Solid basis for reliable products
The development and strengthening of the metal carpentry area has been a primary objective over the years. The centralized production of structures and frames has significantly increased quality thanks to a precise control over the production of structures and frames.
The complete cycle production has thus consolidated the achievement of many goals in terms of production optimization, diversification of the articles produced, continuous innovation.
Craftsmanship care
tailoring
FASP is thought and action. The prototyping and production of every single session pass through our tailoring department and is handled scrupulously with a constant dialogue between the head of the tailoring area, the master pattern maker and the referent for product design.
The tailoring department of FASP is able to model and work a wide range of products: from the finest leathers to the most robust coatings for work vehicles, following the characteristics required by the most innovative designs or by the needs of practicality and robustness, always ensuring high quality creations.