50 years of commitment and goals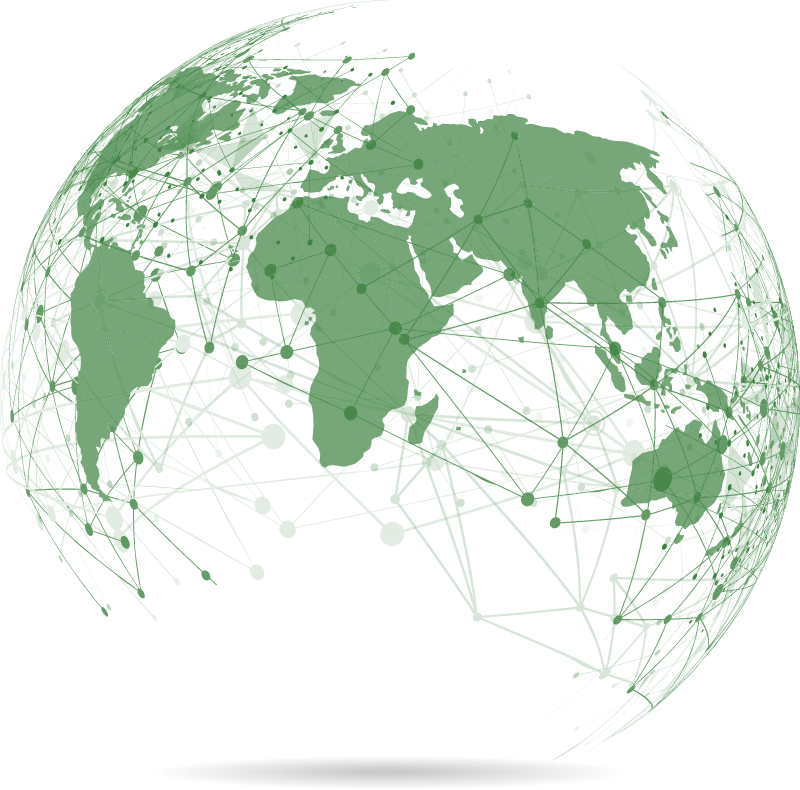 FASP was founded in 1970 as a sole proprietorship. Today it produces in a complete cycle in the new and modern headquarters in Brescia on a total area of 22,000 square meters of which 6,500 are covered.
The efficient organization of the production flow allows the company great flexibility in the management of production. Our high-quality standards are always guaranteed both for large supplies and for the prototyping phases.
Thanks to its "100% made in Italy" production policy and the important contribution of the human factor guaranteed by the resources present in FASP, the company can count on continuous growth both in terms of sales volumes and in the expansion of its borders with new products, new application sectors and with constant investments that include FASP among the main European manufacturers.
Full cycle production
FASP is a supplier of seats for recreational vehicles, rescue vehicles (ambulances, fire-fighting, disabled), railways, nautical, electric vehicles and microcars, racing and contract.
The range of products, tested and improved over time, finds use in the transformation and adaptability of our seats to any type of vehicle or transport in general, allowing us to increasingly consolidate on the national and international market.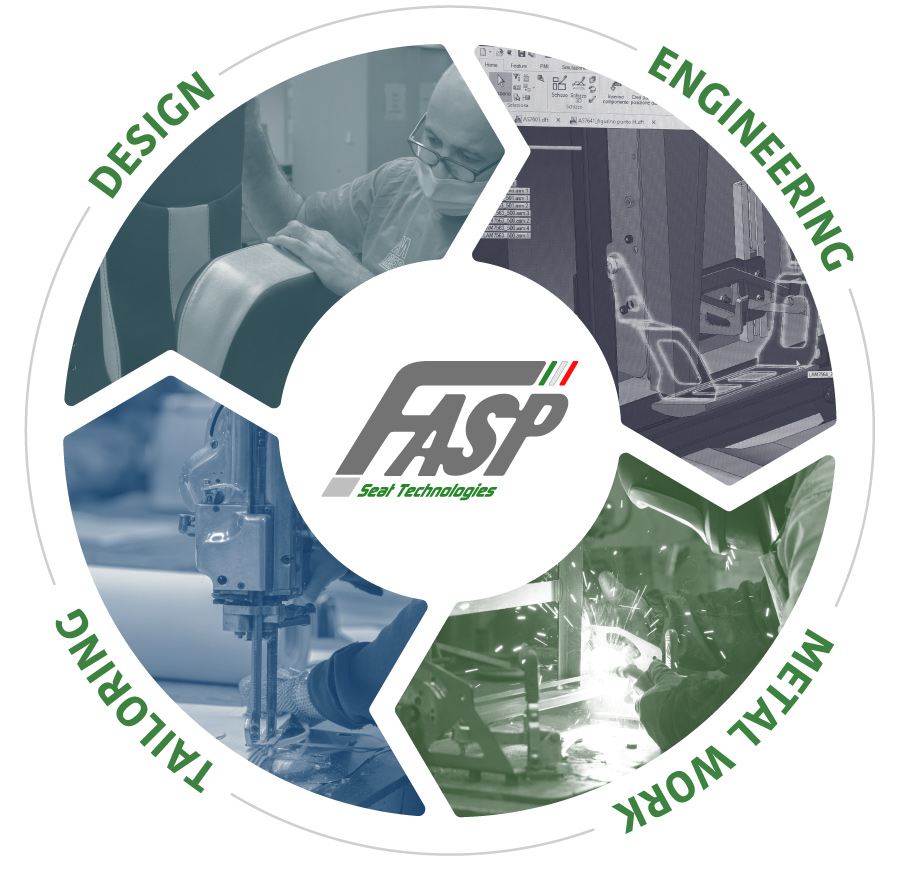 Guaranteed quality, from prototype to vehicle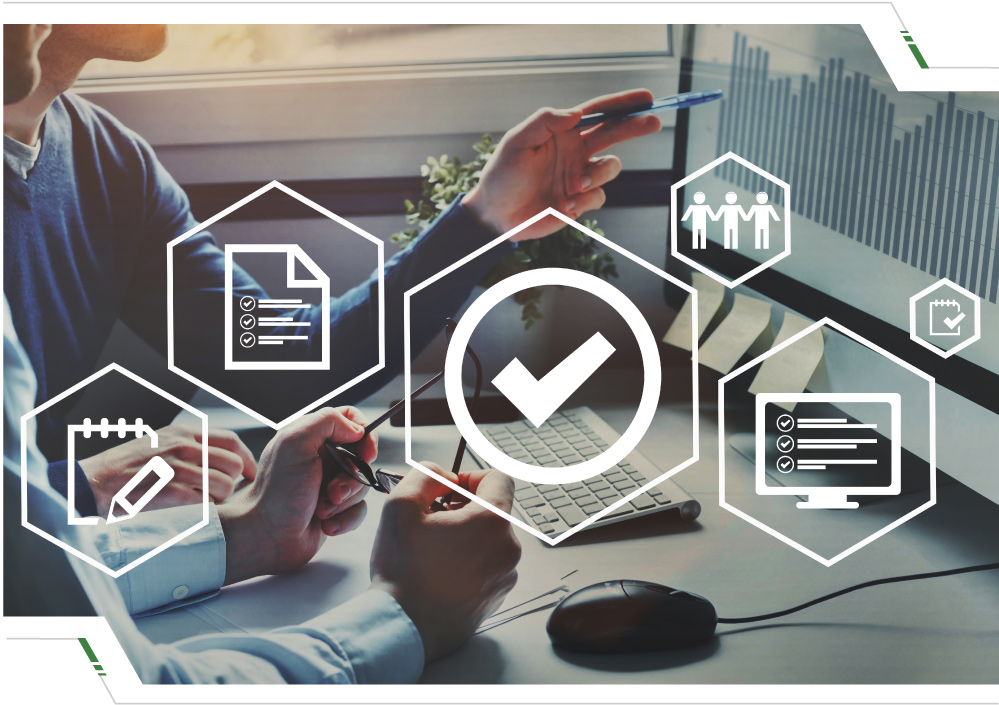 FASP addresses the automotive sector, such as builders, distributors and designers of campers and motorhomes, ambulances, firefighting vehicles, racing, electric cars, quadricycles and other special vehicles as well as references for the setting up of sports facilities, seats for simulators, furniture for office.
Current production technologies and continuous product research have allowed a strong expansion in foreign markets with production guarantees in line with the strictest international regulations.